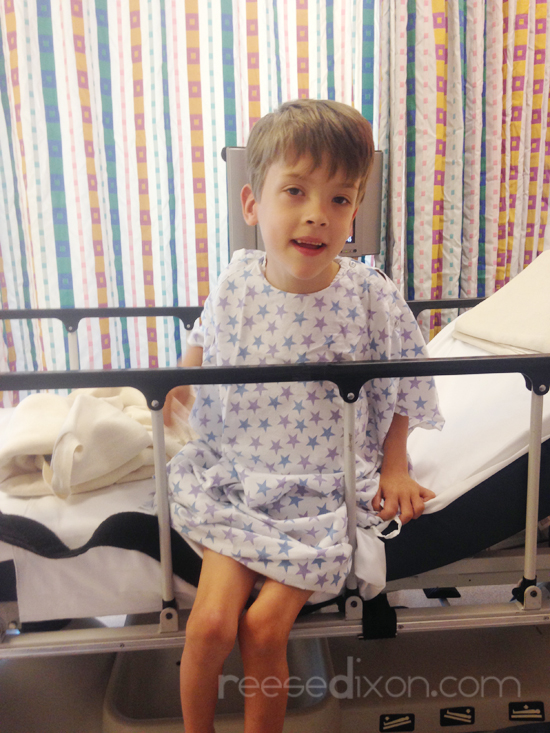 After a year stuck in red tape hell, we FINALLY got all the approvals necessary for my little guy to get his next surgery. I kept thinking of this one as a quicky on the road to the two major hip reconstructions we have coming up, but boy was I wrong. This one was HARD. And totally sucked. For all of us.
Atti had a Baclofen pump implanted in his abdomen. The pump is full of medicine and releases it directly into the spine, where it can bypass all the side effects of taking something orally. In this case, Baclofen is a muscle relaxant which, if you've ever taken a muscle relaxant you know, makes you stoned. Sleepy and silly and incoherent is no way to go through life. So by having this pump he gets all the medicine he needs but he still gets to keep his clarity.
I didn't realize until our pre-op appointment that he was going to be in the hospital for a week. Or that he'd require at least two weeks of recovery at home afterward. With all of Atti's surgeries he's bounced right back almost even before we left the hospital. This one was different.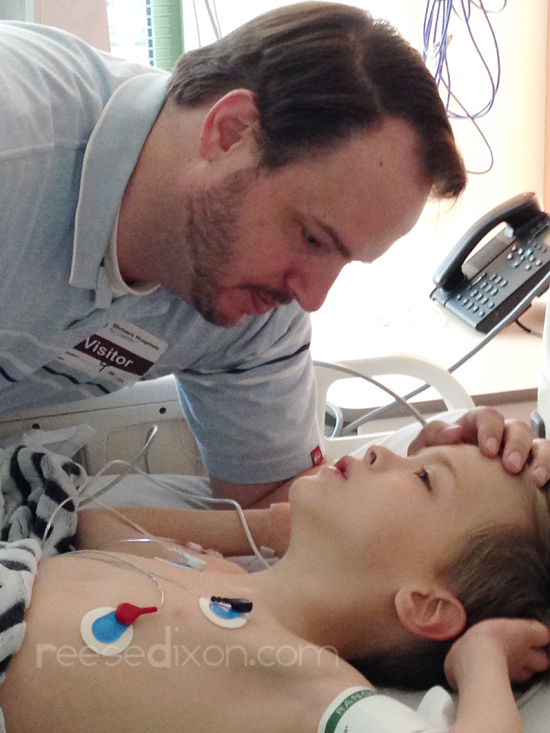 This time, we couldn't keep his pain under control. He's so stoic that he never cried, he just writhed around in bed with the pain written all over his face. The worst was when he'd wake up in the middle of the night begging for help. I will hear that little voice in my nightmares until the end of time.
I stayed with him in the hospital the whole time, and since it was Shriners we were spoiled rotten. I got a roll out bed next to him so I didn't have to sleep in pushed together chairs or a windowsill like I've had to in the past. There was a day room playing music he liked and a cafeteria with decent enough food. But still, it was the hardest time I've ever had as a parent of a kid with medical needs. This hurt him so bad. The pain has been intense and bewildering. And it's hurt how he feels about himself. And there's nothing I can do but hold him and love him and try to save my tears for the bathroom, or at least where it's too dark for him to see.
We've been home now for a couple of weeks and Atti is crawling around like nothing happened to his little body. The spasms in his legs are way down, we can get his legs open enough to easily change diapers, I think this is going to make a massive massive difference for my little hero.
But we still have some healing to do. Both of us.